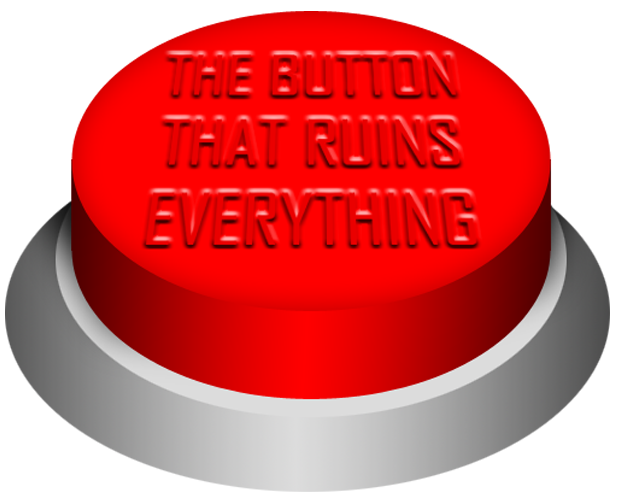 (07/12) The Button That Ruins Everything
A downloadable game for Windows
In this comedic twist on an idle game, the player must oversee the ever-improving life of an adorable dog, while not pressing the very red and tempting Button that Ruins Everything. Little do you know of the insidious forces that will soon be conspiring against your efforts. The seventh game in my 12 games in 12 months Dev Diary challenge.
Install instructions
Unpack the zip file into the folder of your choice and run devdiary7.exe.
Download
Download
The Button That Ruins Everything for Windows
11 MB