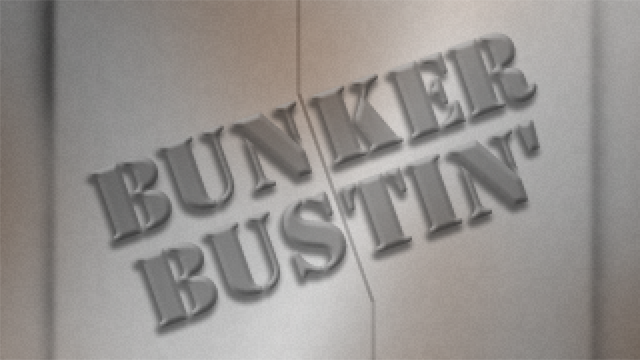 (12/12) Bunker Bustin'
A downloadable game for Windows
Take on the role of General Ricochet, assuredly evil dictator, as he contemplates his final moments in a protective bunker mere seconds before revolutionaries break down the door. Can you shoot yourself and your lieutenants with a single bullet while avoiding the innocent children? The twelfth and final game in my 12 games in 12 months Dev Diary challenge, with a custom level editor that imports and exports levels as text strings. Feel free to post your level strings in the comments below!
Install instructions
Unpack the zip file into the folder of your choice and run devdiary12.exe.